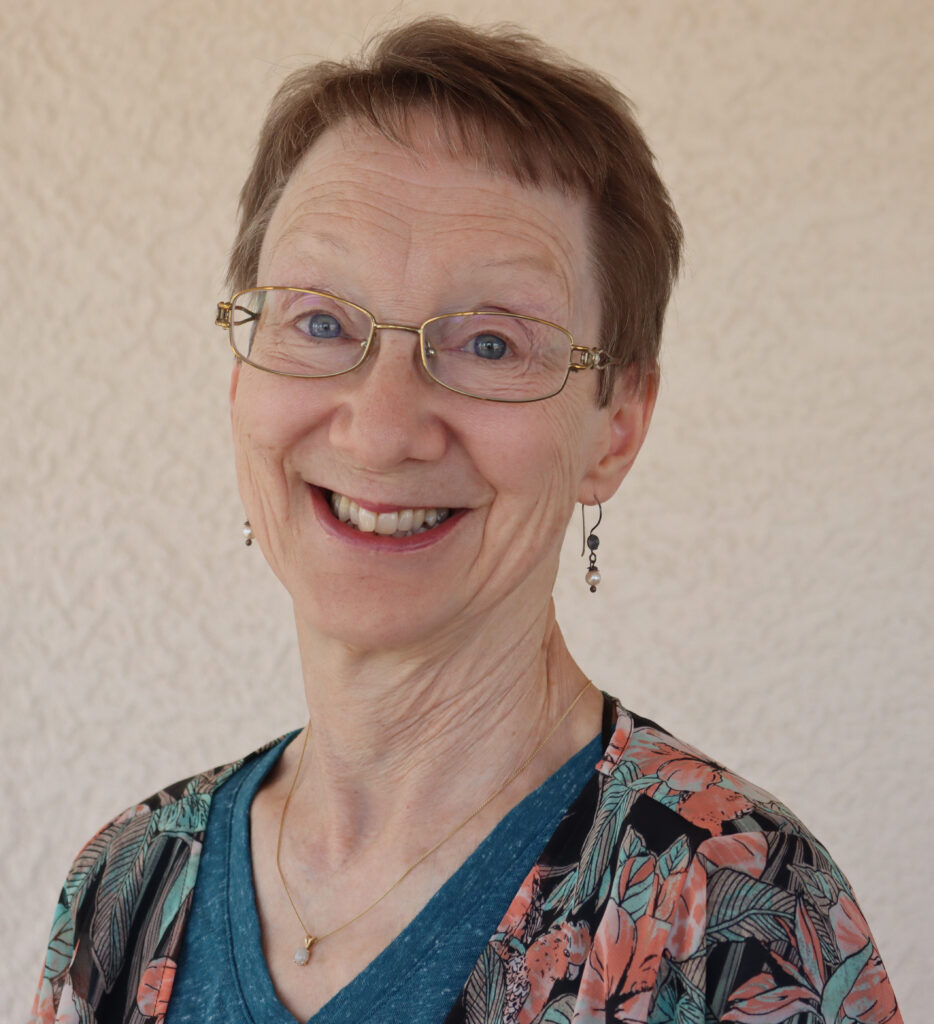 This just in! Knife Edge, the first Zee & Rico mystery, is now available in the Clark County Library system in Las Vegas! It's also available in the premiere library in my hometown of Cincinnati, the Public Library of Cincinnati & Hamilton County. Ask at your local library and maybe it will add a copy. And if you want to own a copy, ask for it at your local bookstore or order online from your favorite retailer. Click the Zee & Rico Mysteries tab at the top for all the scoop, but here's a tease:
Zee Morani dreams of breaking into serious journalism, but helping an accused killer clear his name isn't what she had in mind. Solving the mystery could be a great career move, provided she can duck her protective ex, ditch a suspicious police lieutenant, and dodge the barrel of a gun.
And check out the great reviews on the What Readers Say tab. Knife Edge has 14 Amazon reviews, for a 4.9 Star rating! Here's just one: Quick paced and a wonderful read.. Hurricane Idalia couldn't make me put it down.
If you enjoyed Knife Edge, please consider leaving a review on Amazon or Goodreads. Thanks!
I've been very busy, doing author appearances and generally having fun. Check out the new Photos page. I have two cool activities in December. Check Where to Find Me tab for details
And click on the Newsletter Signup tab to subscribe to my monthly newsletter. You'll get info on my upcoming appearances, a behind-the-scenes look at my writer's life, and an invitation to be part of the next Zee & Rico book. Sign up today and be part of the fun!
NEW: All my newsletters are now available as pdf downloads. Click on the Newsletter Archive to see the list. The most recent newsletter will be uploaded a week or two after it's sent to subscribers.
Or if you choose not to subscribe, you can always email me at [email protected]. I would love to hear from you!